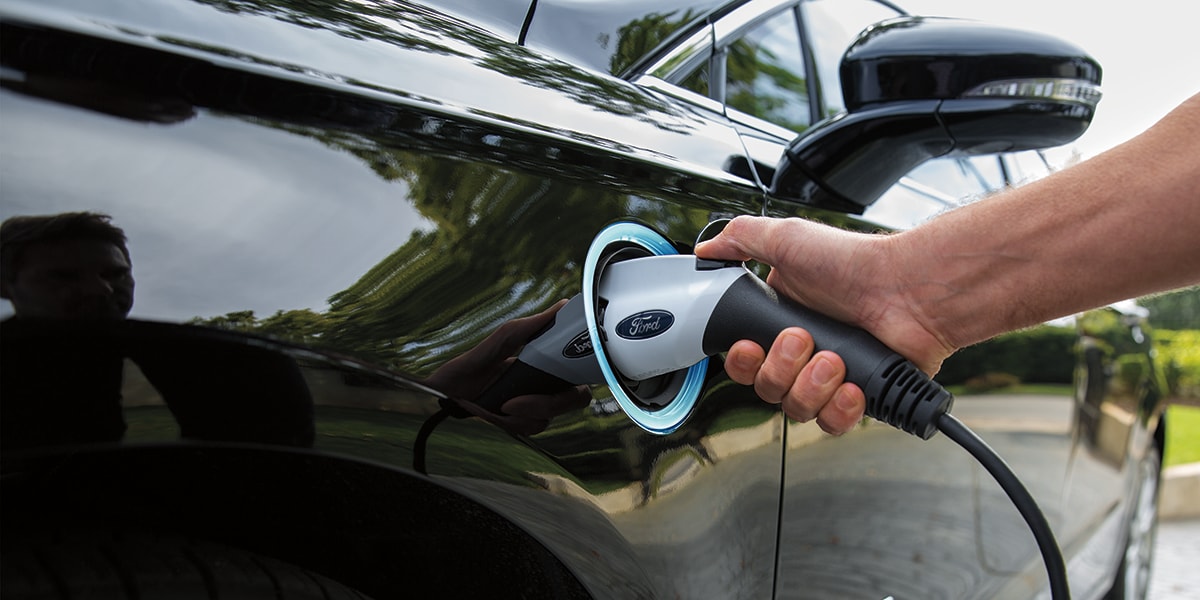 Electric Vehicles at Riley Ford
an Electric Vehicle Dealer Since 2014
The Family of Ford Hybrid and Electric Vehicles
Ford hybrid and electric vehicles feature advanced fuel-saving technology.Whether they're operating in electric mode, gas mode or a combination of both, these vehicles optimize efficiency. And simplicity. The plug-in hybrid vehicles can be recharged in under three hours using a 240-volt outlet. When you drive a Ford hybrid or plug-in hybrid, you'll still stop at gas stations. But maybe just for coffee.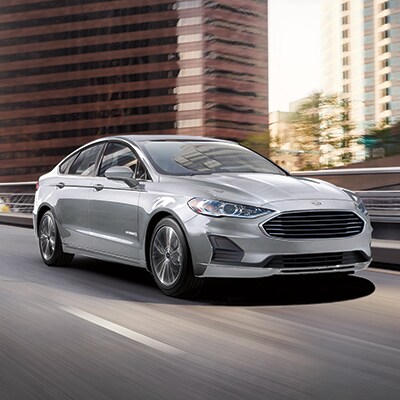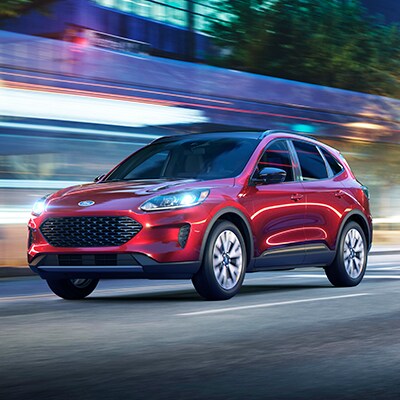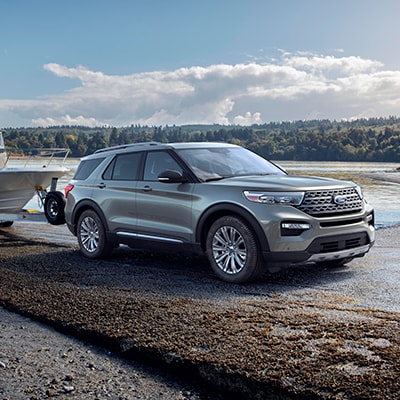 ALL-ELECTRIC EXHILARATION
Whether you're looking for capability, roominess or pure torque-drenched exhilaration, the future of Ford mobility means something for everyone.
Plug-In Hybrid Electric Vehicles
Plug-in hybrids offer the best of both worlds. You can drive in electric mode while having the peace of mind of a gas-engine backup when you need it. They also feature convenient plug-in charging to extend your all-electric range.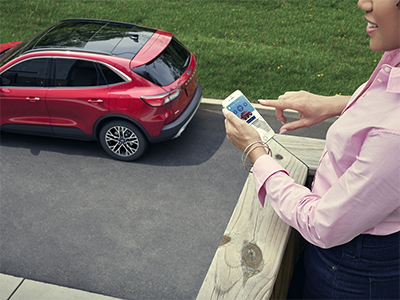 Your phone is your dashboard
Staying connected to your Ford plug-in hybrid is as simple as picking up your smart phone. By using the FordPass app. when equipped with FordPass Connect, you can remotely monitor and schedule charging, check battery charge levels, determine driving range and even estimate your approximate CO2 emissions. Plus, you'll never lose your vehicle in a crowded lot again, thanks to a location feature.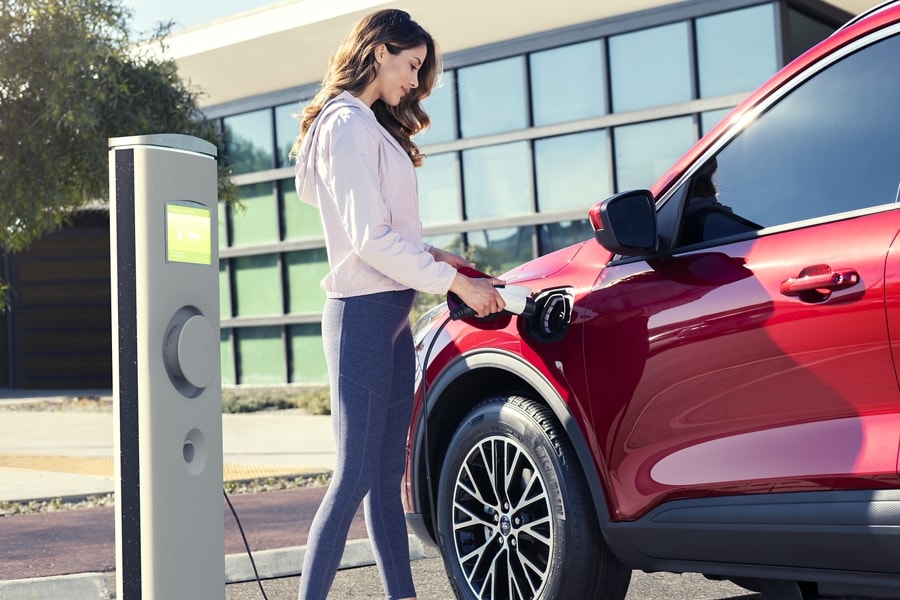 Charging Convenience
Home and public charging options mean you can plug in - or not. Help maximize battery capability by plugging in the standard 120V convenience cord or available 240V home charging option.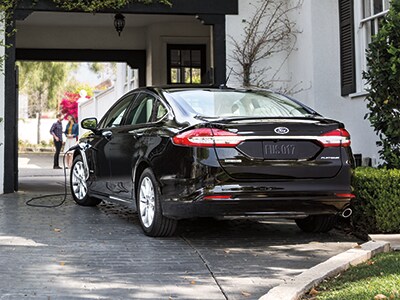 Financial Incentives
Plug-in vehicle owners may be eligilble for a U.S. federal income tax credit through the Qualified Plug-in Electric Drive Motor Credit. It can provide a maximum of &7,500 for qualifying all-electric vehicles and plug-in hybrid vehicles. Plus, many states and local utility companies may offer hybrid/electric vehicle purchasers financial rebates, tax incentives, lower charging rates, the use of HOV lanes as a single occupant and exemption from clean air emissions tests.
Hybrid Electric Vehicles
Hybrid technology features a gas engine plus an electric motor, and switches between the two-or some combination of both-to optimize your drive. The gas engine and regenerative braking recharge the battery, which doesn't need to be plugged in.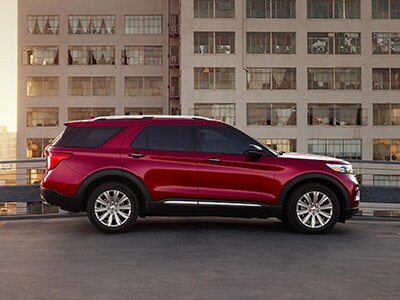 Seamless City (and Everywhere) Driving
Hybrid Technology lets you seamlessly switch between gas, electric or a combination of both. The system automatically switches to the electric motor when the gas engine isn't needed, making it a great option for city driving.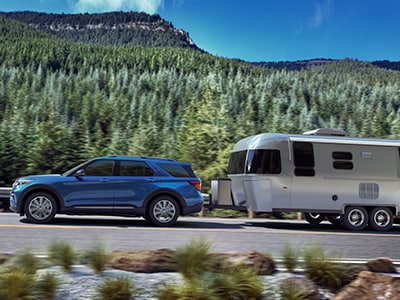 Regenerative Recharging
No worries about waiting for your hybrid to charge. Regenerative breaking helps recharge the battery in a hybrid vehicle, so you're always powered up and ready to go.
Freedom to Roam
Have enough cords in your life? Because it's equipped with self charging technology, a hybrid vehicle doesn't need to be plugged in.
Hours
Monday

8AM - 5PM

Tuesday

8AM - 5PM

Wednesday

8AM - 5PM

Thursday

8AM - 5PM

Friday

8AM - 5PM

Saturday

Closed

Sunday

Closed